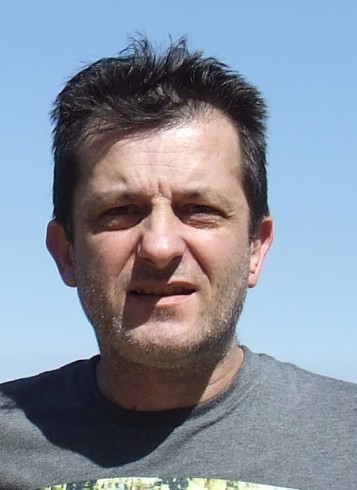 This is me.
I come from Linia, a small settlement of the vilage Chlomos in Corfu, Greece. Some links for my homeland in Greek language: Wikipedia, Travelstyle.gr. Also Expedia.
And some pics from Google: Chlomos, Issos Beach.
That place is a poor paradise. People are striving to get along, especially at these economic crisis ridden days.
That said, I resent the plans of some of the Greek governments to sell parts of the above territory to gain from "investments". Note that the territory is protected by Natura 2000.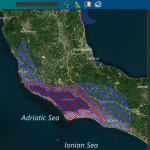 Currently I am living in Thessaloniki, the second biggest city in Greece. I am married and have two daughters.
Having studied in  the local Technical Institution, in the department of electronics engineering, I work as an electronics engineer with experience in a diversity of fields.
This blog will be about my interests and loves, including: electronics, two wheel vehicles, android, linux, nature and whatever comes to mind worth mentioning.
Please bear with me, but if you think you have something to say, or even complain about this site's contents, please don't hesitate to drop me a line.
Have fun,
There is not enough time for Everything – Life is short.
---